Jennifer is honored to be a part of the Comprehensive Dental Implant Center helping patients attain their dental needs. She truly believes that a beautiful and healthy smile can make a tremendous impact on your life. Jennifer has 20 years of professional experience in dentistry and she loves it! She is from Texas originally and has lived here in Ohio for 21 years. She has an amazing husband and two fabulous teenagers. Jennifer keeps busy with gardening, woodworking and painting. She looks forward to making your time at the CDIC a first class experience.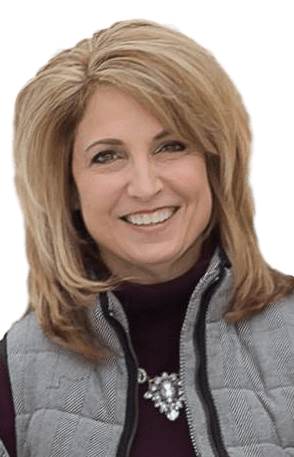 From the minute you walk in and the office staff greets you and asks you if you would like a water or coffee. The dentists and hygienists are great about explaining what each step of the exam is and make you comfortable about their abilities. I truly appreciate the extended hours that they have several nights a week when they are there until seven, it makes getting an appointment easier and I usually don't have to miss work unless it's an emergency appointment.
I was very hesitant and almost canceled my appointment, due to my nervousness and simply not knowing what to expect! However, I'm so happy I decided to go through with my appointment. First, let me start with the atmosphere when you walk in is very inviting and relaxed. I was greeted with a hello and a smile not to mention the selection of music is very soothing. Dr. Abdelhamed was very NICE and down to earth! My Hygienist Jaliedy was phenomenal!! They both were very patient with me and answered any and all questions and concerns thoroughly. Everyone I came in contact with during my visit was very pleasant. This was my first visit and I'm very pleased and satisfied with the experience and treatment I've received so far. I'm trusting in them for all my future dental care.
My experience yesterday was wonderful from beginning to end. I came in nervous and went out with a smile. The front staff greeted us right away. The receptionist, Diane was so kind to find out about our insurance coverage and went the extra mile to call us back on what they will cover. Dr. Cunningham has always been absolutely wonderful. Kind, gentle and caring. He would let me know my options to help with my immediate needs. What I would call him is my dental detective. He is what every person looks for in a dentist.
Read More Reviews
Jennifer Jones